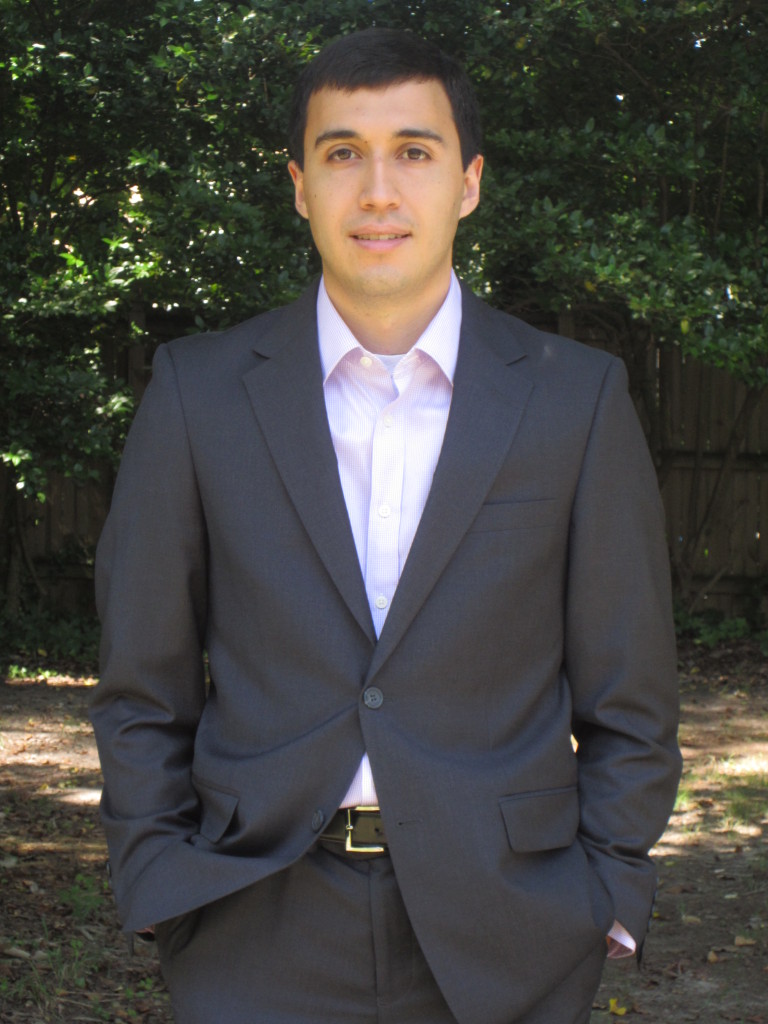 My name is Joe Starzyk. I am a CPA actively licensed in Maine, Massachusetts and Virginia and I currently reside in Portland, ME. I received both my Bachelor of Science and Master of Science in Accountancy from Bentley University located in Waltham, MA (recently ranked the #2 business school in the country according to USA Today with the #1 accounting program in the country).
I am the sole owner and operator of Starzyk CPA, LLC. I specialize in helping small businesses and all individuals out there (especially homeowners, independent contractors/freelancers, and those taking part in the sharing economy).  I first started working with individual taxes and small businesses in 2008. I've previously worked for two large regional CPA firms doing a variety of tax work across multiple states. I saw a need to help the sharing economy and new business owners minimize the taxes they need to pay. I branched out on my own and I decided to make this area one of my specialties.
I am a new father and enjoy spending time with my baby girl and wife. I also enjoy playing pool, writing, hiking, and watching movies. I am grateful for being able to own my practice as it has allowed me to balance family time and helping others with their tax needs.
I was recently featured in a BuzzFeed article!
Check out my product page and contact me today for your FREE consultation.